How to Make a Blog?
How to Make a Blog
Do you know how to make not just a blog, but a successful blog? Okay, it is as simple as you can think! If the best and extremely easy-to-use web building tool is at your hand, like Dictate premium WordPress theme, the perplexing job will become a child's play. Still there are some other mandatory tasks to be performed, for example, choosing the domain name; confirmation of availability; getting it registered; and purchasing hosting. All this has to be done with due care and caution.
Choosing the Domain Name
The domain name is not merely the identity for your blog or other website, it matter a lot. It serves as a defining feature for the project and gives an idea about what is contained therein. So, the job of choosing the domain name has to be done very carefully. This is not all—still there are troubles ahead. What if the chosen name has already been taken by someone else? Let's find a solution.
Choosing the Hosting Company
Before choosing the hosting company, you need to decide which type of hosting you are going to avail. Among different hosting types, there include free hosting, shared hosting, reseller hosting, cloud hosting, dedicated server, collocation hosting and self service. After the suitable hosting type has been decided, you have to search for a reliable hosting company offering premium packages.
Choosing the Best Blog CMS
Choosing the best blog CMS is an important step where different factors will come on the fore to influence your decision. Firstly, you have to find out how many blog CMSs are there. There is a great variety of content management systems out there, the famous among them being Joomla, Drupal and WordPress—all written in PHP. WordPress is the best and most widely used CMS because of its advanced visuals, easy of usage and powerful functionalities.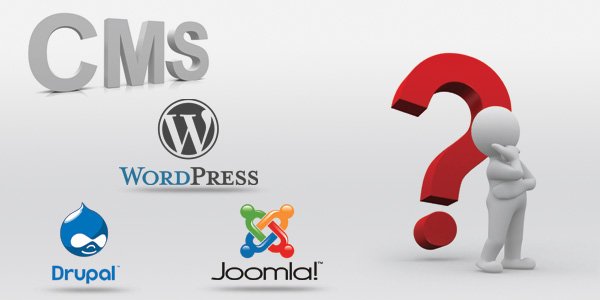 Selecting the Blog Template
Once it stands decided that WordPress is the best blog CMS, you would definitely be selecting the blog template which has been built on this very content management system. But, still there are a lot of things to be considered before you finally choose a web building tool for your project. On the first place, it should have SEO based coding and a unique & catchy layout. In this way, you won't be required to hire a search engine optimization expert to promote the ranking of your site on the web.
Why Premium Blog Templates
Wondering why premium templates are strongly recommended for creating a blog or any other website? It is because premium WordPress based themes have many advantages over the ordinary web building tools. Firstly, these are light, unique in layout and come with well-commented, error-free, SEO based coding. On the basis of these features, it becomes easier for the search engine to bring your site on the top of the search results. The increased traffic will add to the popularity of your site on the web.
Best Premium Blog Theme
It is logical to say that an ordinary template will build you an ordinary site while the best one will create you the best blogging platform. But, what is the criterion to find the best premium blog theme? It is not that much easy as you have to keep many factors in mind. First of all, there have to be multiple Homepage layouts, so that you have a choice to go for the one which best suits needs of your project. On the first step, you need to make sure that it is built with search engine friendly features.